Rental Equipment
Find the right tool for any project from Rent-All's extensive inventory! We offer a broad range of power equipment options at competitive prices to give you the capabilities you need to handle all residential, commercial, or industrial projects. We'll help you keep productivity up and overhead costs down by offering an impressive, affordable variety of the industry's most-trusted equipment.
Massachusetts State law requires all persons who operate a Bobcat / Skidsteer ,Dingo or a Mini Excavator to be licensed. Rent-All Inc has been approved by the Dept of Safety to issue temporary licenses to rental operators. This is a 20-30 min class that can be taken at any time with our licensed instructors. Call or email for more information.
Our Selection Includes: 
Cotton Candy Machines
Popcorn Machines
Spin Art
Hotdog Steamers
Snow Cone Machines
Large Rotisseries – Perfect for a Pig Roast!
Large Charcoal Grills
Tables and Chairs
And Much, Much More…
At Rent-All, we only stock the best brands of power equipment from local and national names because our reputation with our customers is everything. We know that your job is your top priority, so we give you the best in the business for less.
New and used models are available. We rotate our stock, so please feel free to ask if you are interested in purchasing one of our rental units.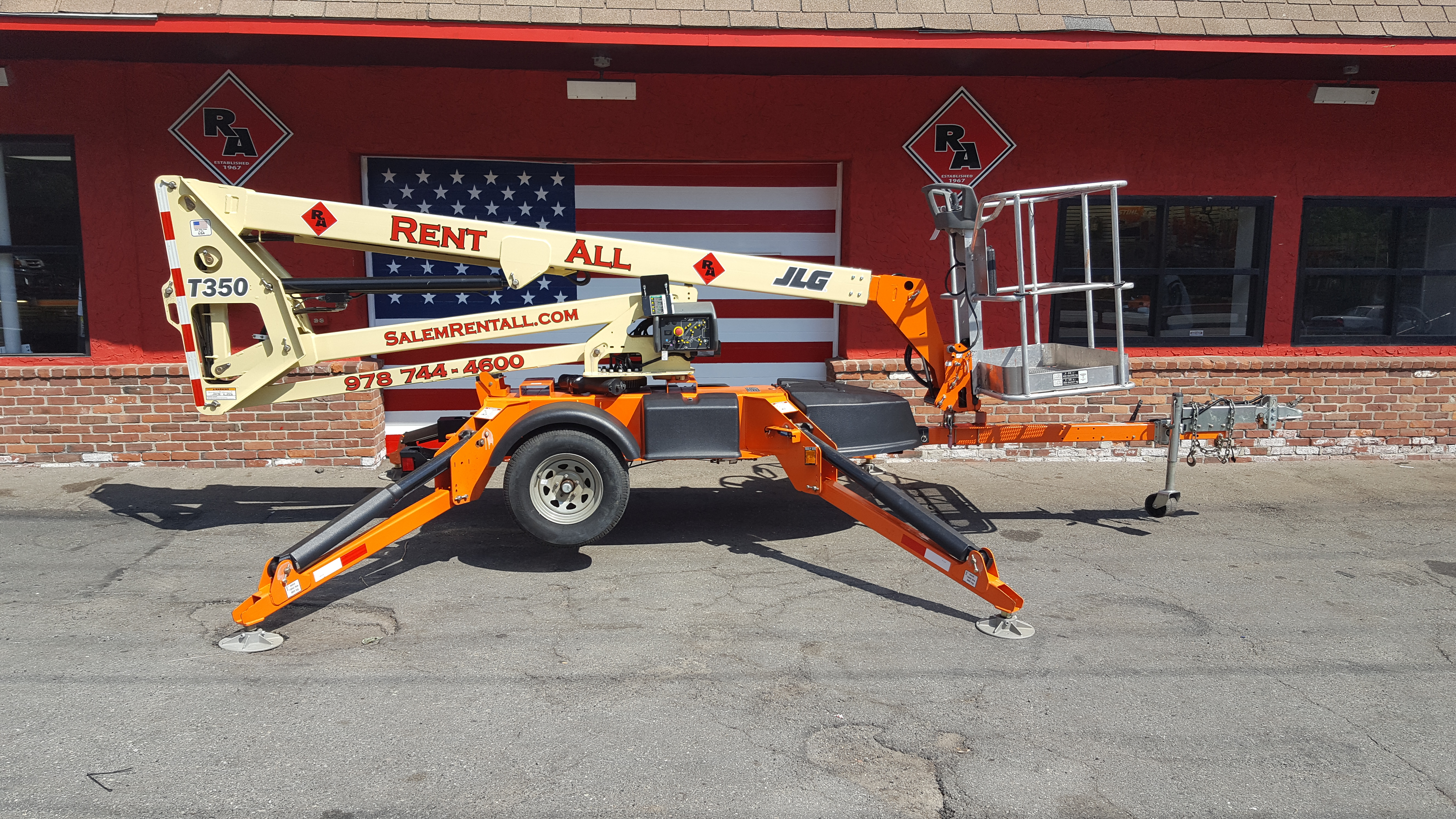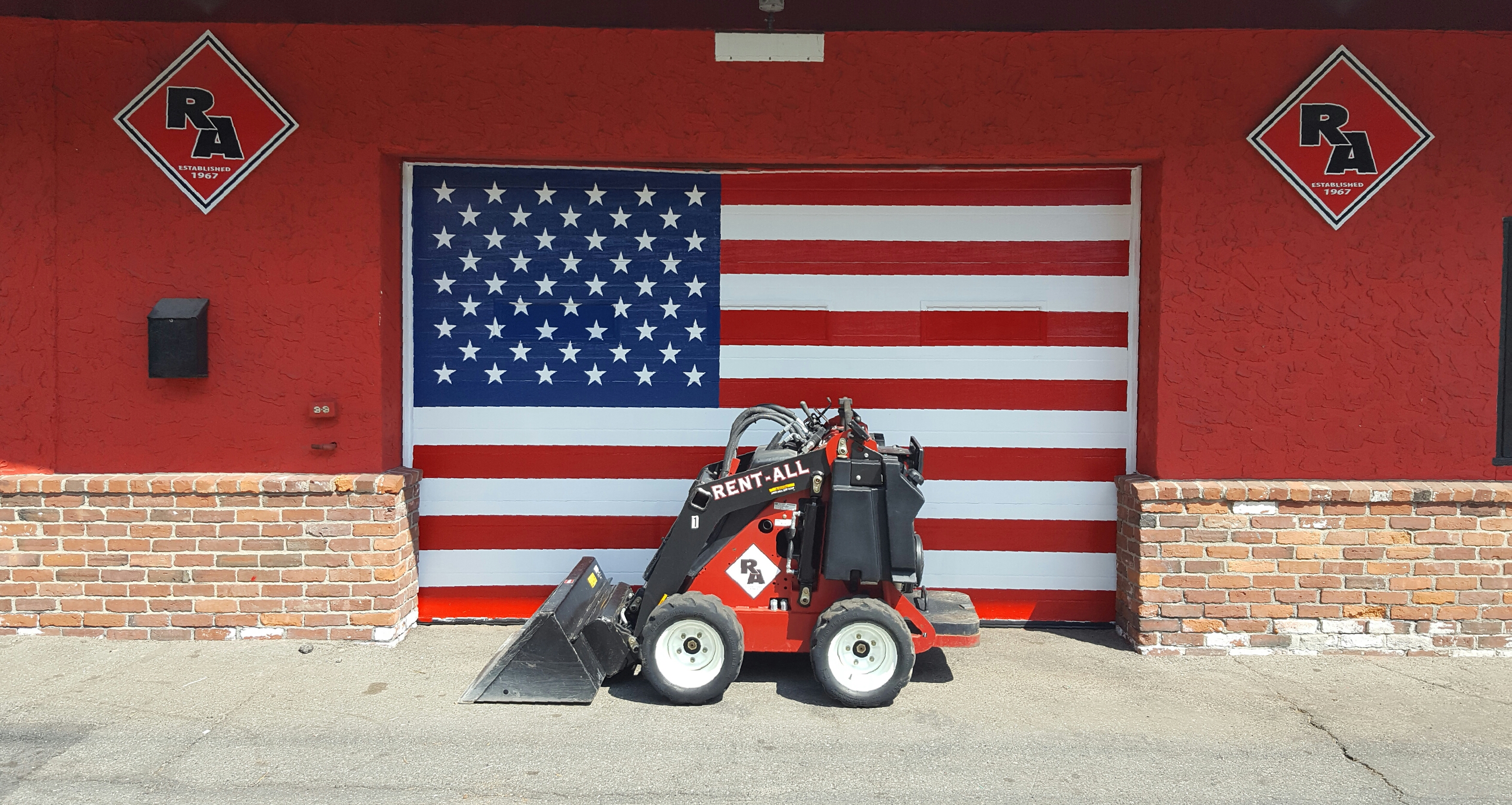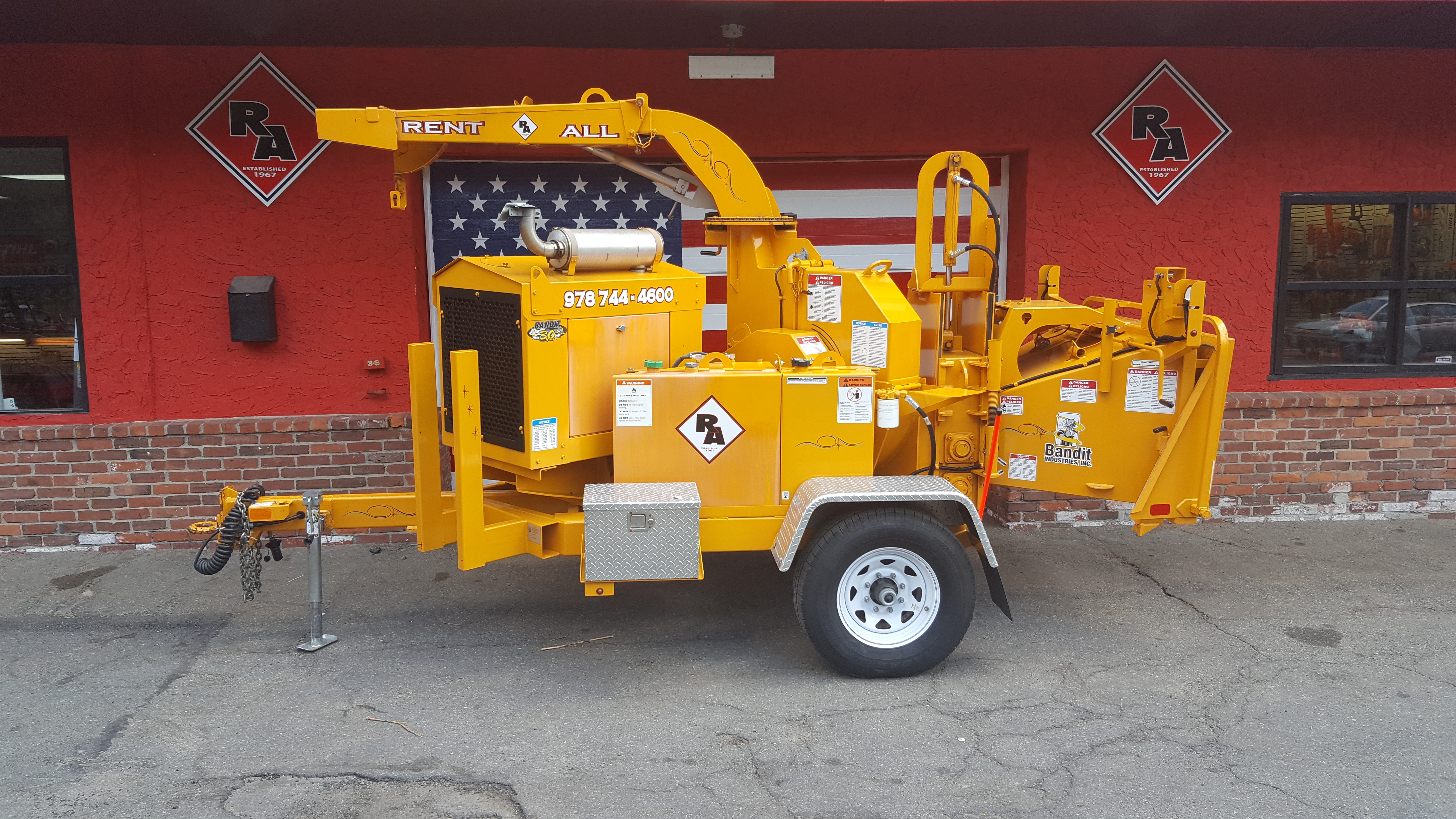 When you need the best names at exceptional prices, don't trust just anyone to help you get the job done.
Trust Rent-All for all your rental equipment needs!
Reach Us
Contact
Rent-All
475 Highland Avenue
Salem, MA 01970
Phone: 978-744-4600
Email: rentallstihl@gmail.com
Did you have an especially outstanding experience with us at Rent-All? Tell all your friends and family about it! We've found that word-of-mouth is our best form of advertising. Our references are always available!
Business Hours
Monday – Friday: 7 A.M. to 5 P.M.
Closed  Saturday and Sundays