Service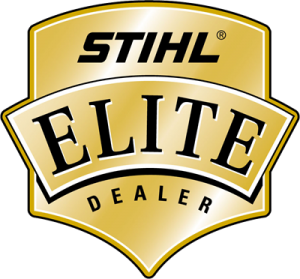 Alongside our personalized sales and rental offers, we also provide the very best contractor and homeowner repair services to help you finish any project, large or small. We put our extensive inventory into the hands of licensed, insured professionals to give you a full complement of construction capabilities and dependable, long-lasting results.
Rent-All employs only the highest level factory-trained mechanics who can work on all types of construction and landscape equipment, pneumatic and electric tools. We stand by all work and strive for 100% guaranteed satisfaction with every client that walks through our doors. All our work is guaranteed for the season; if you are not completely satisfied, please bring it to our attention.
Hydraulic hoses can be custom made in shop to suit your needs.
Below is a list of some of our contractor services. Learn how Rent-All can get the job done right for you.
Custom made hydraulic hoses to fit your needs
Lawn Mower tune ups $94.95 plus parts
Snow Blowers $219.95 plus parts
Chain Saws $85.00 plus parts
String Trimmers $85.00 plus parts
Hedge Trimmers $85.00 plus parts
Hedge Trimmer Sharpening $45 or $30 with a tune up
Plate Compactors $99.95 plus parts
Sharpening of Lawn Mowers, Chain Saws, Hedge Trimmers, and hand tools
Reach Us
Contact
Rent-All
475 Highland Avenue
Salem, MA 01970
Phone: 978-744-4600
Email: rentallstihl@gmail.com
Did you have an especially outstanding experience with us at Rent-All? Tell all your friends and family about it! We've found that word-of-mouth is our best form of advertising. Our references are always available!
Business Hours
Monday – Friday: 7 A.M. to 5 P.M.
Closed  Saturday and Sundays